Finally getting around to creating a build thread for my 2014 DCSB TRD Off-road baby. In this thread I'll begin posting regular updates on my truck, as well as engage in endless shenanigans with fellow Tacoma Forum members. And so it begins...
"The journey toward a perfectly built truck begins with a single swipe of your credit card."
—Tacomaholic
For videos on this build please checkout my YouTube channel:
https://www.youtube.com/c/Tacomaholic
Here is a pic taken just a few weeks after purchase: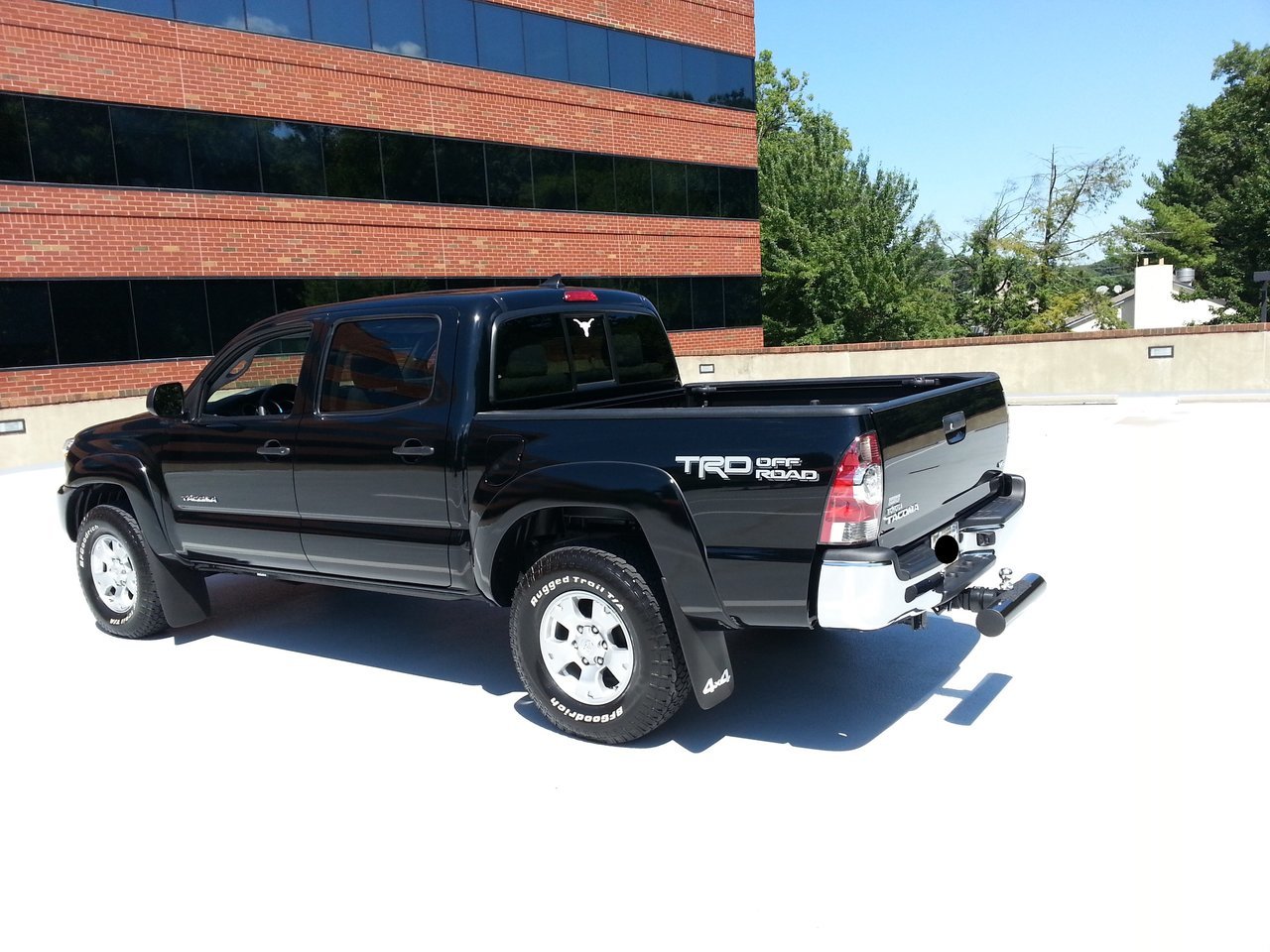 And here is how she currently looks: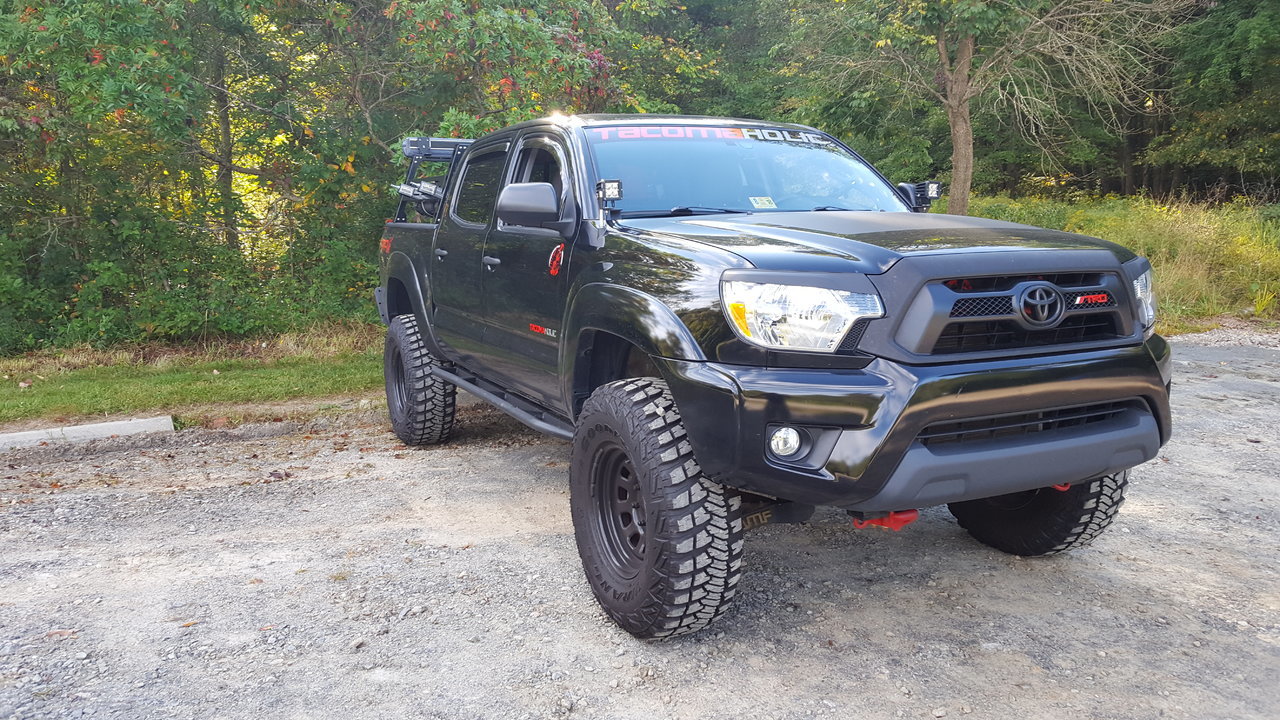 I purchased the truck in August of 2014 and she's sitting at 31k miles.
MOD LIST:
Wheels/Tires
Interior (Lighting)
Interior (Other)
Exterior (Lighting)
Exterior (Armor)
Exterior (Suspension)
Last edited: